Meet Frequent Teachers at KPC

H.E. Jetsunma Ahkon Lhamo has always encouraged authentic teachers primarily from within our Palyul lineage to visit and teach at KPC.  Three teachers who regularly visit are Khenpo Tenzin Norgay, Khenpo Pem Tsheri Sherpa and Atira Zeoli. Each of these has received teachings from an unbroken lineage of teacher-student transmissions. Therefore you can have confidence in the teachings coming from an undiluted source.
Khenpo Tenzin Norgay Rinpoche

Khenpo Tenzin Norgay Rinpoche was born in the Tashigang District of Bhutan in 1965. In 1986, he joined Ngagyur Nyingma Institute, the prestigious Buddhist studies and research center, at Namdroling Monastery in Mysore. At the Institute he studied under Khenchen Pema Sherab, Khenpo Namdrol Tsering and Khenchen Tsewang Gyatso and other visiting professors, including Khenchen Jigme Phuntsok and Khenpo Pema Tsewang from Tibet.
He completed the Shedra program at the Institute in 1995 and joined the Institute staff, teaching there for three years. He was formally enthroned as Khenpo by His Holiness Penor Rinpoche in 1998 and was assigned by His Holiness to teach at the Buddhist college at Palyul monastery in Tibet.
He has received all the major empowerments of the Rinchen Terzod, Nam Cho, Nyingthig Yabshi and Nyingma Kama from His Holiness Penor Rinpoche as well as the Mipham Kabum from His Holiness Dilgo Khyentse Rinpoche.
Because of his knowledge and experience, and fluent command of the English language, His Holiness Penor Rinpoche has assigned him to teach students in the United States in conjunction with the ongoing teaching programs offered by Khenchen Tsewang Gyatso Rinpoche.
Khenpo Pem Tsheri Sherpa

Pem Tsheri Sherpa was born in a small village, Marbu-5, Dolakha, Nepal. When he was 9 years old, H.H. Penor Rinpoche visited Nepal and told his father to send him to live at Namdroling Monastery. At 18 years old, he received the esoteric teachings of Tantra, laying the foundation for the higher practices. He entered Ngagyur Nyingma Institute (NNI) in 2003, a college of Tibetan Buddhism (Shedra). There he studied general Buddhist Philosophy as well as specific Nyingma teachings as well as Tibetan grammar, poetry, and Tibet's political and religious history. He excelled in all his subjects.
After he received his degree with the title of Lopon (Acharya), he has been giving teachings, and participating in many ceremonial occasions in Hong Kong, Singapore, Indonesia, Malaysia, Thailand, Nepal, Bhutan and India, as well as in Europe in France, Portugal and Germany, and the United States of America. His teachings include Buddhist teachings on Bodhicitta, meditation, philosophy. and especially traditional Palyul Nyingma teachings and the great perfection method of practice. He also excels in ritual activities such as lama dance (chyam) and puja.
In 2018, he received the degree of Khenpo (Ph.D. in Buddhist Philosophy) from H.H. Karma Kuchen Rinpoche at Namdroling Monastery. At present, he is traveling the world to spread Buddha's doctrine with the wish to help all sentient beings.
Atira Zeoli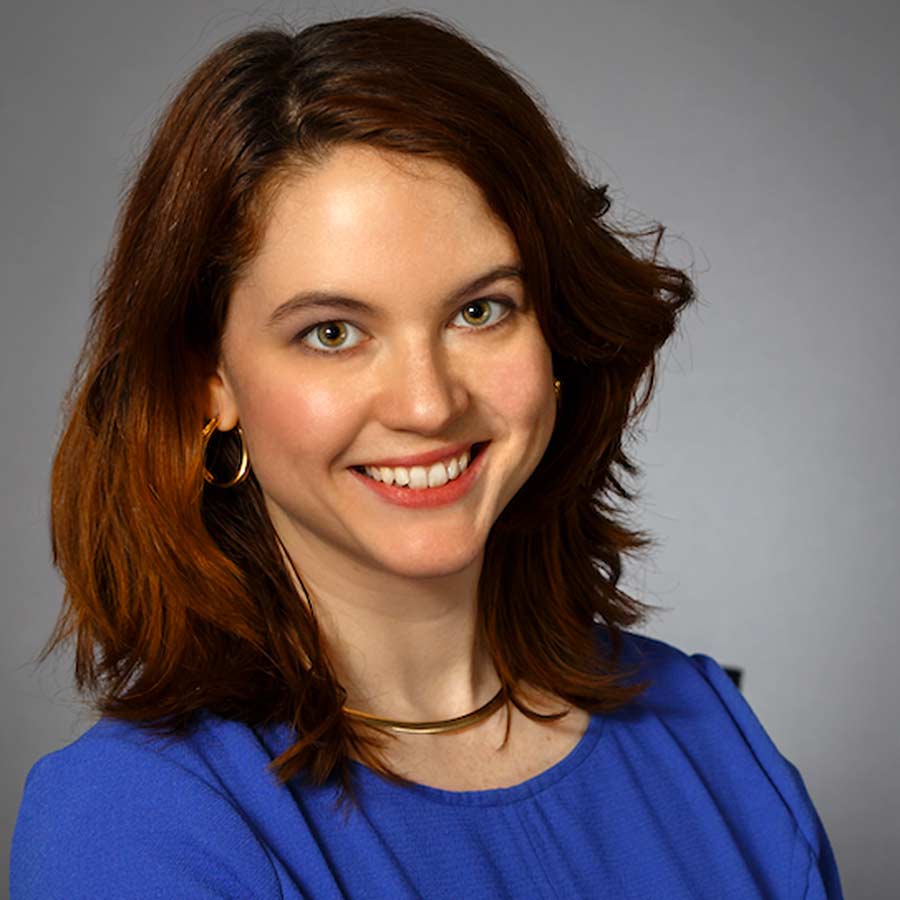 Atira Zeoli is the daughter and heart student of Jetsunma Ahkön Lhamo. She has attended Dharma teachings and empowerments since she was a child, attended several years of the annual month-long Palyul retreat in upstate New York, and has been authorized by Jetsunma to give beginning Buddhist teachings.
Each of Atira's teachings is rigorously researched and sourced to various Lamas and has been approved by Jetsunma herself as authentic. Her style is relaxed and clear. Buddhist concepts are presented in such a way that they are easy to understand and incorporate into daily life and also often shed new light on the foundational concepts as they are traditionally taught. Each class includes a mindfulness meditation.